Your satisfaction – Our Goal
Our Clients – We Value You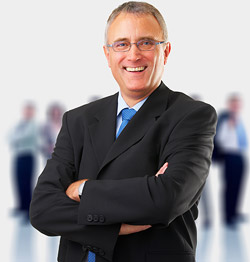 When it comes to sourcing building supplies one of the biggest hurdles is buying just enough materials that you need without paying retail prices – and not being left with over supply .
The large players in the construction game can dictate prices and force costs down as they have the leverage over suppliers. We can redress the balance as we always buy in bulk and always get the discounts the big boys can demand.
This allows us to pass on massive savings to our clients who don't have either the volume negotiating power or the time in the market. You can take full advantage of our connections and negotiate like the big boys in construction.
Our clients say:

"We chose to use Hardware Gallery as it saves us time and money on every project. they have never failed to source us the best materials at the best price for all our big construction projects."

— John Sonnerson, JS Contractors Pty Ltd.
Our Address & Contacts
586 Paramatta Rd, Lot 4
Sydney, NSW 2002
T: (02) 9327 3552
F: (02) 9327 3552
W: http://www.hardwaregallery.com.au/
E: email@hardwaregallery.com.au/
Construction Hardware Categories
Bespoke Outdoors Suppliers